Be spontaneous, apply now!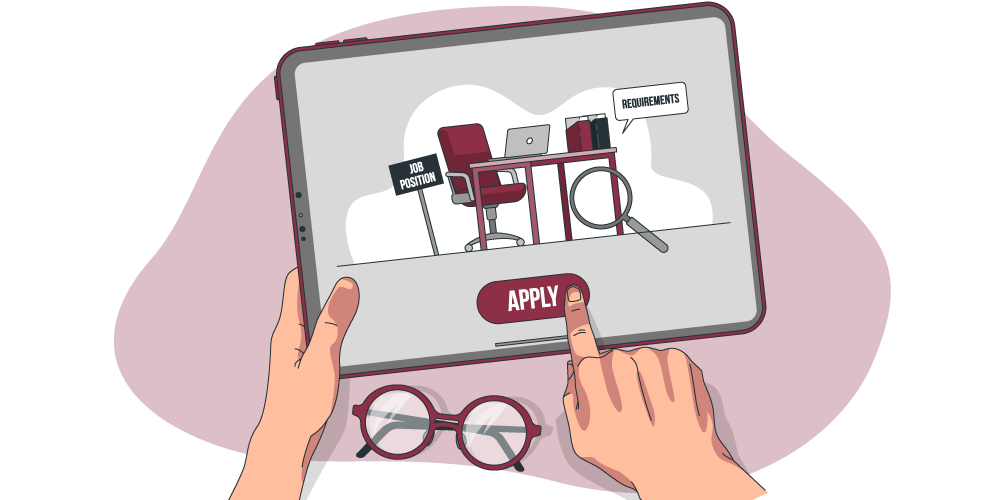 Don't wait until an opening is published. Surprise us with a fitted CV and we'll find just the perfect chair for you at our table. We are always looking for talented individuals that love to work with the latest IT technologies, want to embark in worldwide projects and aim to grow professionally.
Learn more about us
Why us
Keep IT Simple!
We let your talent be the spark that ignites change.
If you are an innovative thinker, that looks at a problem from a creative perspective and thinks on purpose to make their world better, we want to meet you.
Our story
We love software
Ropardo is an independent leading software engineering company providing customers with key competitive advantages like Innovation, Quality, and Timely delivery. We deliver solutions for the future using software engineering services that ensure a competitive advantage since 1994.
Ropardo Academy
Learn. Experiment. Achieve
If you are a young talent or if you want to switch your field, expand your know how and your abilities, we have the perfect opportunity laid out for you. And it doesn't involve years and years of experience
Masters in











We like IT here!
Working with Ropardo means my highest professional achievement that ensured me a decent life as an engineer. The 10 years that I can count in this company do not prevent me from being challenged every day and with every project. As a Team Leader I take my role very seriously and I enjoy sharing my knowledge. I can say that I am living my years of professional acknowledgment and I am planning to make the most of them.
It's more than just a job

cool
programming languages

… and counting
Recent blog posts
There is no excerpt because this is a protected post.
1. ORGANIZATORUL CONCURSULUI 1.1. Organizatorul Concursului "Tech Student Giveaway" (denumit în continuare "Concurs") este SC ROPARDO SRL (denumită în
The post Regulament Concurs Tech Student...
A Quick Peek at FIT EDIH In today's fast-paced and dynamic world, digitalization has become an undeniable